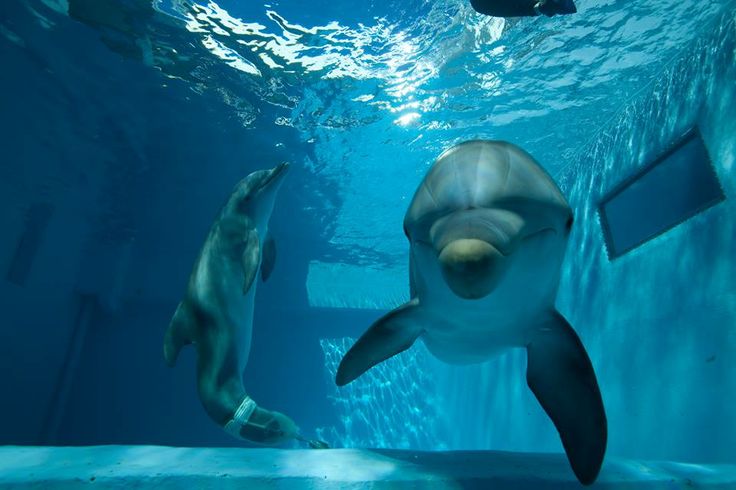 Clearwater Marine Aquarium– This famous aquarium in Clearwater has a strong dedication to the rehabilitation of aquatic life and is most well known for its resident dolphin Winter and Hope who inspired the story Dolphin Tale and Dolphin Tale 2 which featured Morgan Freeman. At the aquarium, you can expect to see local marine life such as dolphins, turtles, otters, sharks, and pet stingrays! There are tours of the marine hospital and 100% of profits go to the rehabilitation and ultimate release of the aquatic life here.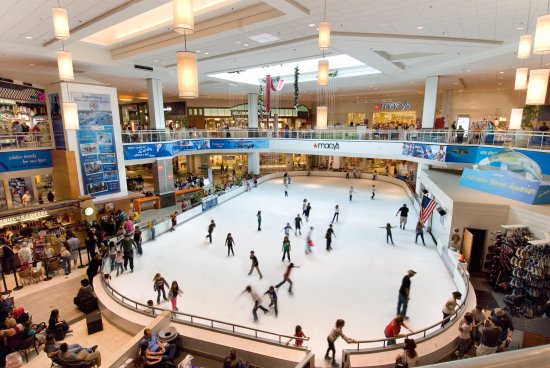 Westfield Shopping Plaza (formerly Countryside Mall)–  Serves over 9 million customers every year, and is home to 6 big chain department stores, 2 floors of additional stores, a 12-screen Cobb Theatres, numerous restaurants including PF Changs and Whole Foods (the only Whole Foods in Pinellas County), and a full-size ice skating rink with a Starbucks.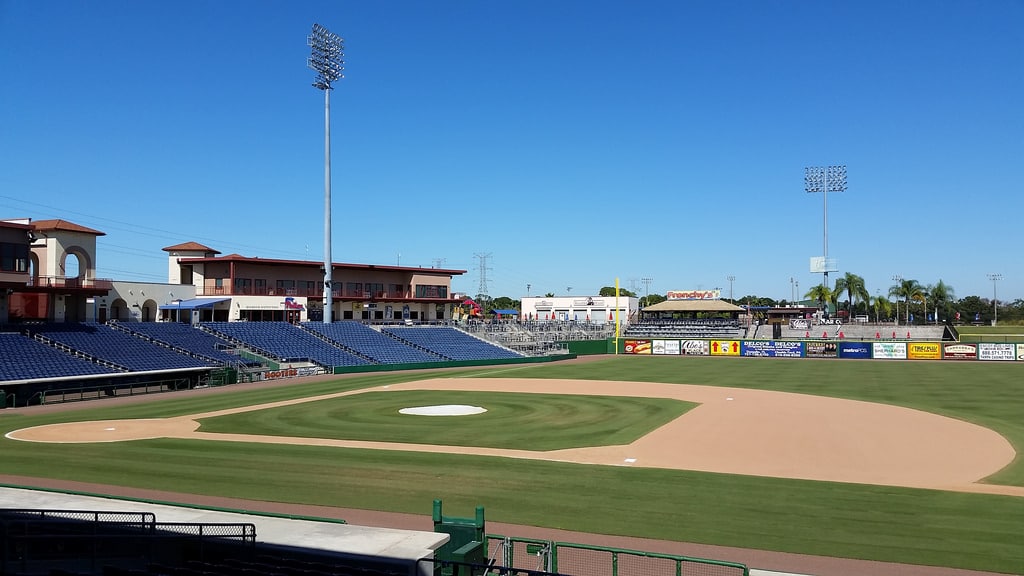 Spectrum Field– Take in a game of all-American baseball and watch a Major League team in action. Some of these teams include the Philadelphia Phillies as well as the Toronto Blue Jays, who use this area as a practice ground. With over 8,000 seats, the Bright House Field- every seat will have a 360 view of the field. Typical baseball snacks are available and there is a food court behind home plate.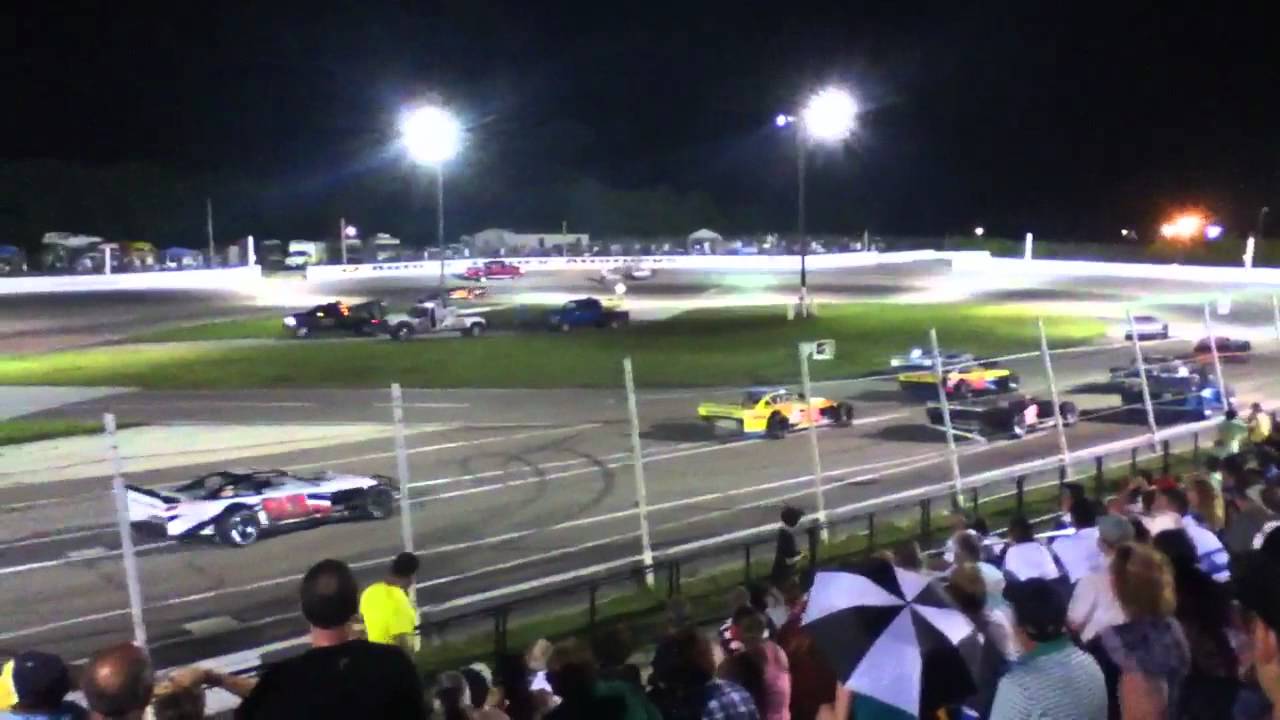 Showtime Speedway– Race to the finish! With over 4,000 seats available there is still plenty of room to bring your lawn chairs and/or blankets and watch the race in action! Want to tailgate? There is a separate area where you can bring food, grills, coolers etc. Please no glass bottles. Showtime Speedway is designed to be a family friendly racing venue.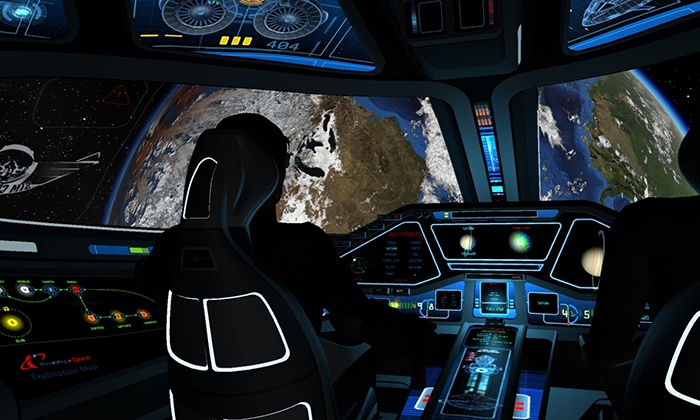 SimCenter– The top-of-the-line simulators at Sim Center provide fun and thrill for the whole family which houses many simulators including fighter jets, race cars, commercial airliners, and virtual reality experiences. All simulators are available for public use and come with an instructor to show you how to properly operate them. These are all the real trainers. The fighter jets are a high-fidelity flight system, the Formula 1 is a full motion simulator with actual data from a real formula 1 car controlling it, and the 737 simulator is a real flight training cockpit used all around the world.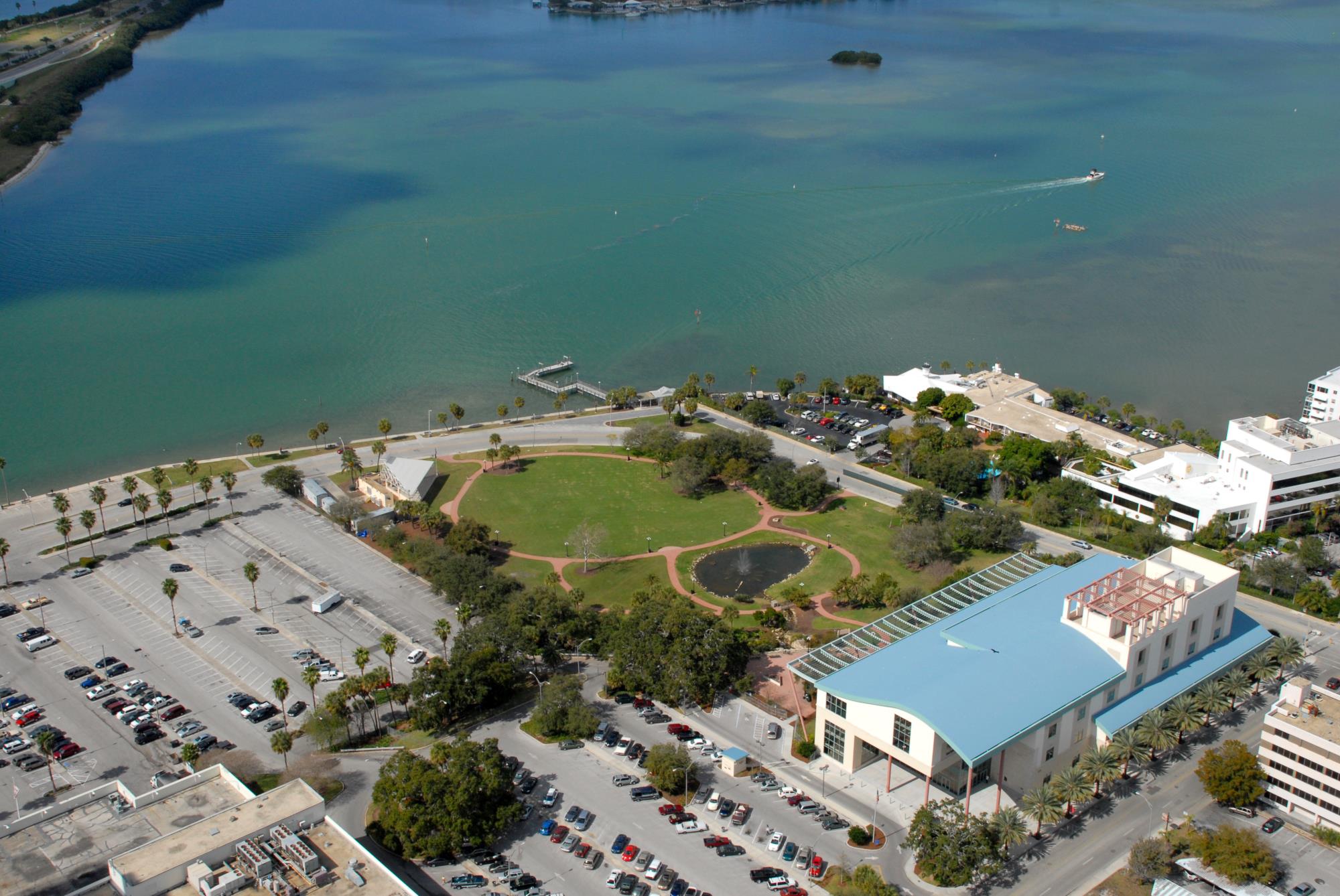 Coachman Park– Coachman Park is located in Downtown Clearwater behind our main library. This waterfront, open-air venue provides a magnificent backdrop for concerts, festivals and exhibitions throughout the year. Listen to some of your favorite national recording artists perform on the Charles Wharton Johnson Pavilion while you take in waterfront views and stroll along brick paved walkways. Every year in the fall, a weekend is featured as the Clearwater Jazz Holiday. Don't miss out on that great event!
Ruth Eckerd Hall– The Ruth Eckerd Hall is known for being one of the premium performing arts venues in Clearwater. You can choose from a variety of genres that includes orchestral pieces, Broadway plays, dance recitals, children's performances and theatrical pieces. The center has a capacity of over 2,000 spectators, and as such is often said to be one of the top performance venues in the entire country.
Capitol Theater– If you want a bit of history and culture at the same time then head on over to the Capitol Theater which dates back to 1921 operating as one of the oldest theaters still in operation in the Florida area. There are a variety of performances here that include genres such as music nights, standup comedy evenings, dance recitals, and even movie showings.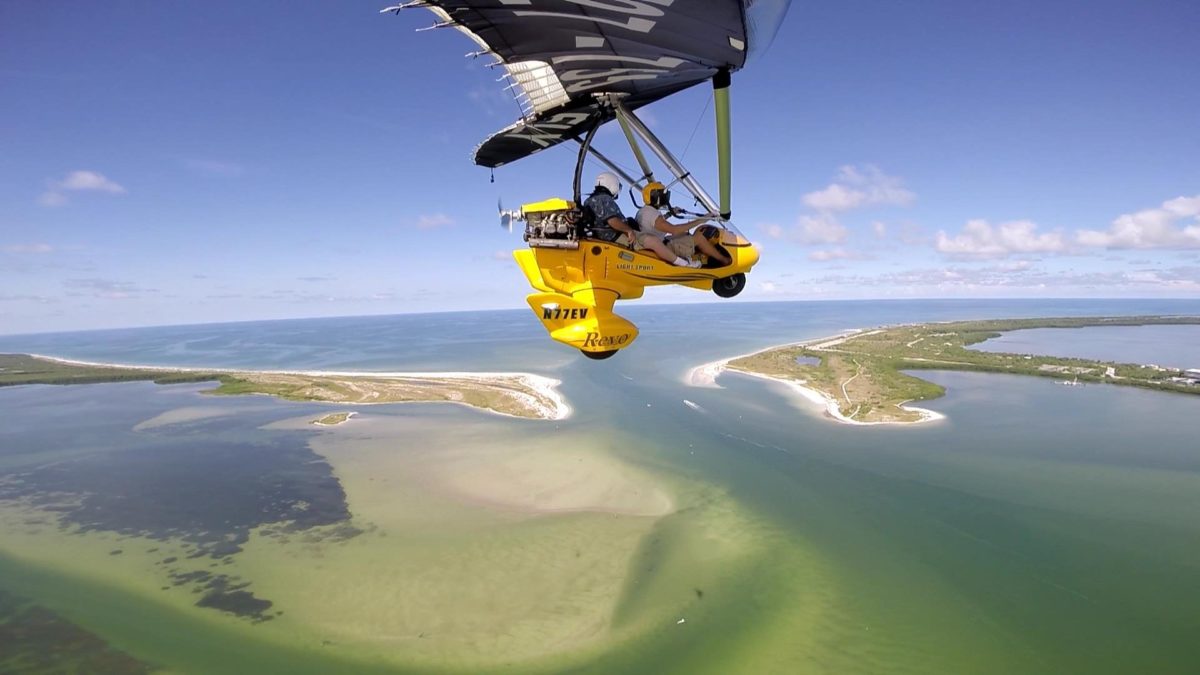 Sky Surfing Aviation– If you have ever wanted to board a flying motorcycle then Sky Surfing Aviation is the place to do it. Also known as trike flying, you will have an opportunity to surf the sky in a kind of hang glider. You will fly with an experienced instructor who will teach you all you need to know about how to operate the aircraft. Most sessions last for an hour and will take you past local landmarks such as the Clearwater Marine Aquarium, Clearwater Marina, Pier 60, and out into the Gulf of Mexico. As you fly- you may even be able to see dolphins, sharks, and turtles in the crystal clear waters. Flights depart from the Clearwater Airpark.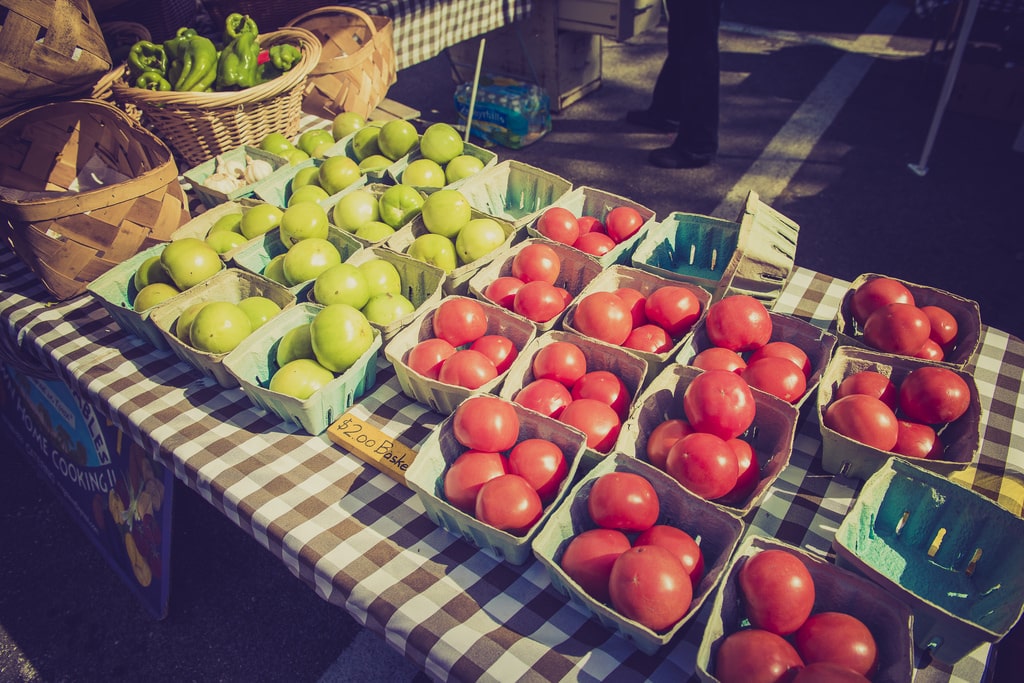 Clearwater Farmers Market– Clearwater Farmers Market harnesses the best of the delicious local Florida produce and brings it to market. With a "farm to table philosophy"– you can enjoy local baked goods and food here as well as buy the ingredients in their original form, with crisp fruits and vegetables featuring heavily. There are also local products like honey, and handicrafts from the area as well as tasty treats like salsa and smoothies.

There are currently no listings in Clearwater but please check out these great listings:
PropertyPress IDX Slider Widget