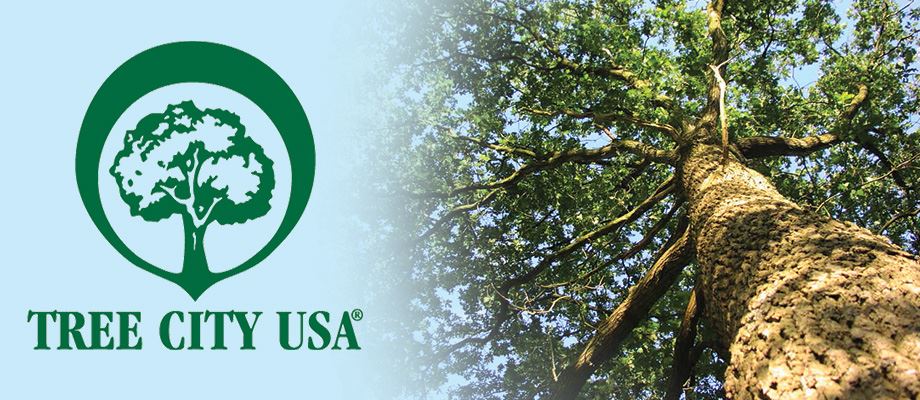 The Arbor Day Foundation (ADF) has sponsored the Tree City USA and claims Largo, Florida as a tree city based on their s active tree management program.  Largo regards their tree canopies as a source of pride and strive to continuously improve them so that future generations can enjoy.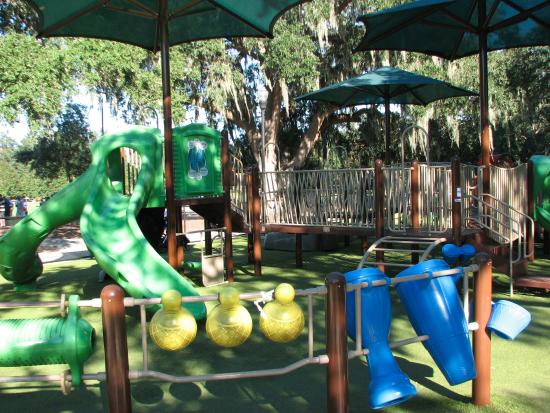 Largo Central Park – A 70 acre park located in the heart of Largo. The award winning Rainbow Rotary Playground is one of the only playgrounds in the Bay area completely accessible to disabled users. It also has a free workout area with weight bearing equipment. The first weekend of the month, you can ride the mini train for free. There is a large grass field which is perfect for community events that are held there frequently including family fun events, art/vendor fairs, movies in the park, 4th of July fireworks and Christmas Lights in the Park which adorns the walking trail in colorful light fixtures and includes a children's carousel and a ferris wheel to take in the mesmerizing lights at night which is sure to delight everyone.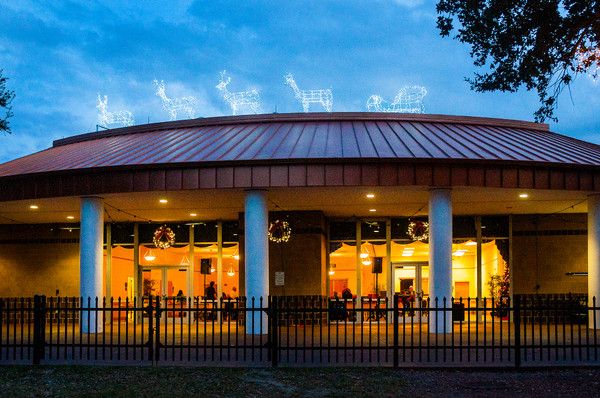 Central Park's Performing Art Center-  CPPAC provides a long standing tradition of commitment to the arts and serves the community by providing accessible cultural shows and events as well as performances in music, dance, theater including children's show and children's theater camps and facilities for meetings, weddings, banquets in special events. The center offers a year round schedule that includes over 150 performances with a diverse mix of artists.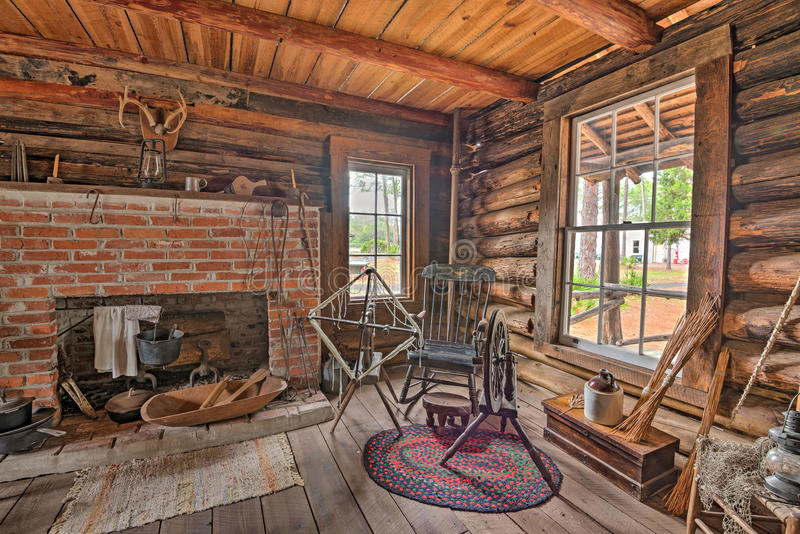 Heritage Village– Wander through the winding paths of native pine and palmetto landscapes while taking in the historic sites of Heritage Village while viewing a collection of more than 25 historic structures and features from Pinellas County which moved to a central location in Largo to create a 21 acre living historical museum which includes a church, school, log cabin, a railroad, grocery store and native founding families homes. Heritage Village also promotes family fun events, lectures and vendor/art fairs throughout the year.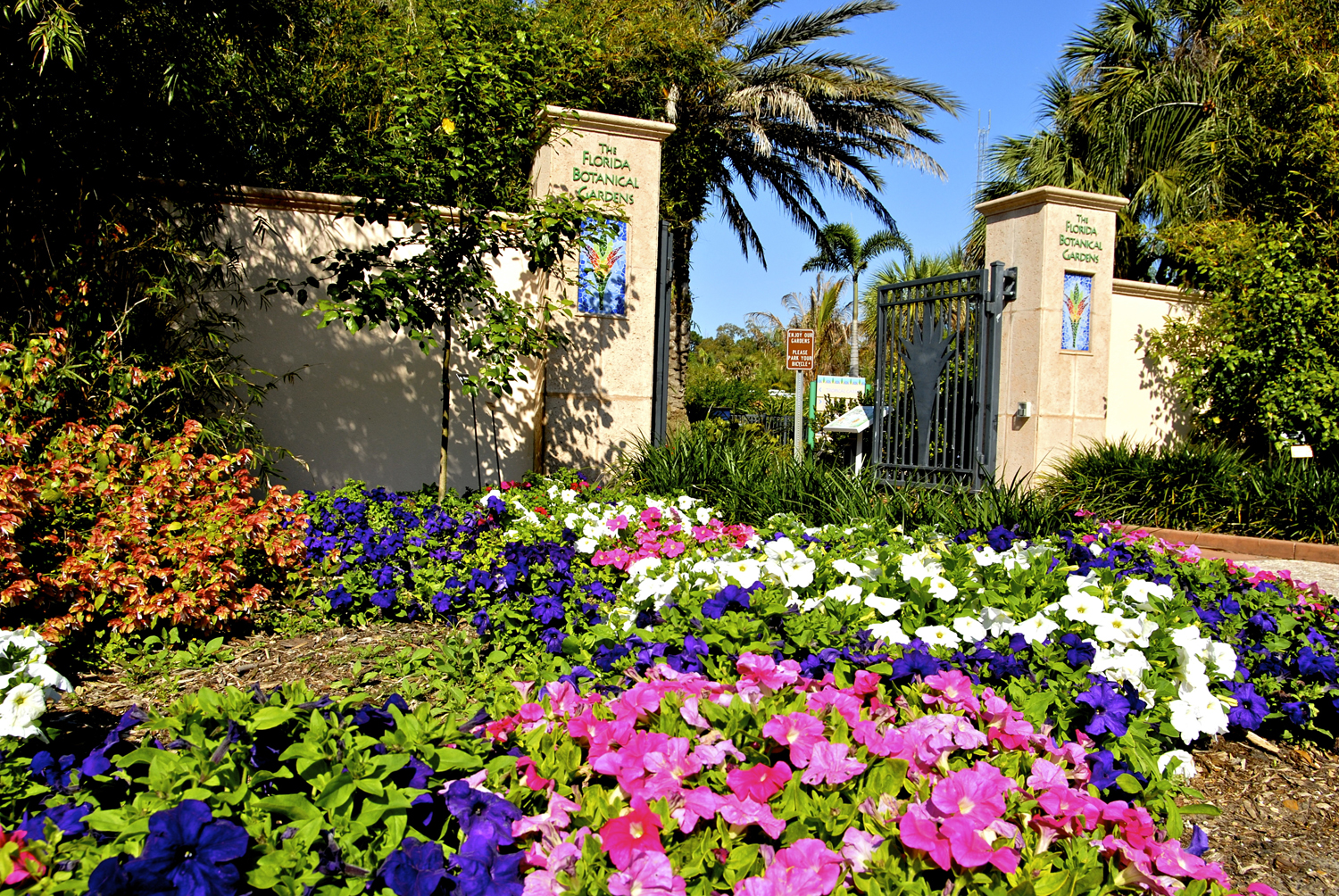 Botantical Gardens– This free 30 acre site of beauty is something you definitely don't want to miss out on! The Florida Botanical Gardens inspires and educates visitors by showcasing flora, fauna, and natural resources in motivational surroundings that promote environmentally friendly techniques. Additional family fun events include the Gardens In Lights, an annual Christmas tradition to take in the sights of the gardens lit up at night that is enjoyed by many of the local residents.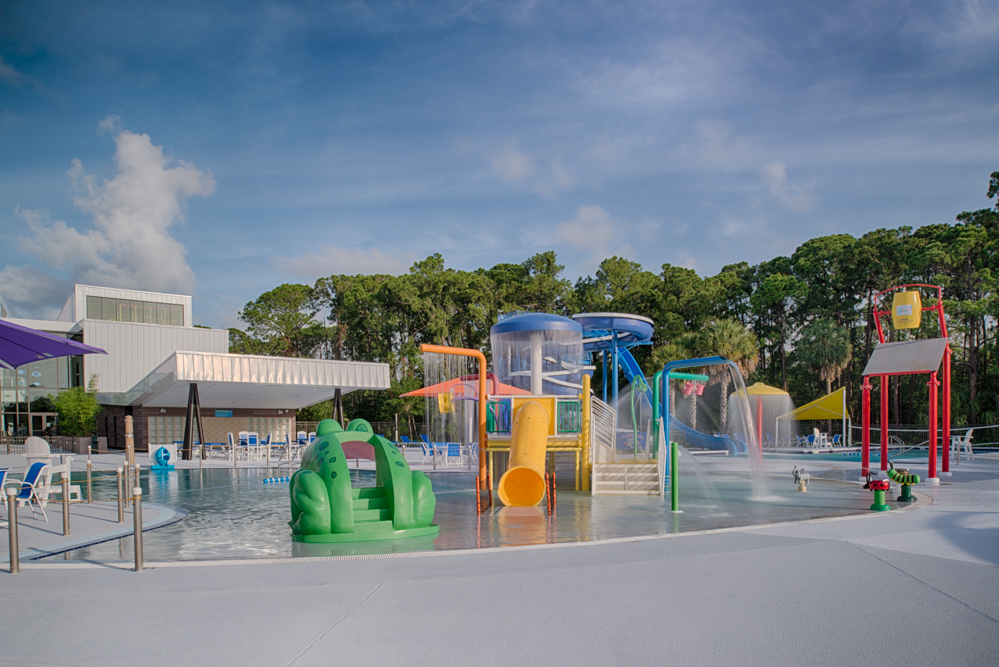 Highland Recreation & Aquatic Center– Highland offers programs, classes and events for nearly every interest and age. The facility features a three-story indoor playground, 1/13 mile walking track, party rooms, an interactive gaming room, a licensed preschool for 3-4 year olds, indoor and outdoor basketball courts, a fitness center, two program rooms, and the tallest municipal water slide in Pinellas County.
There are currently no listings in Largo but please check out these great listings:
PropertyPress IDX Slider Widget