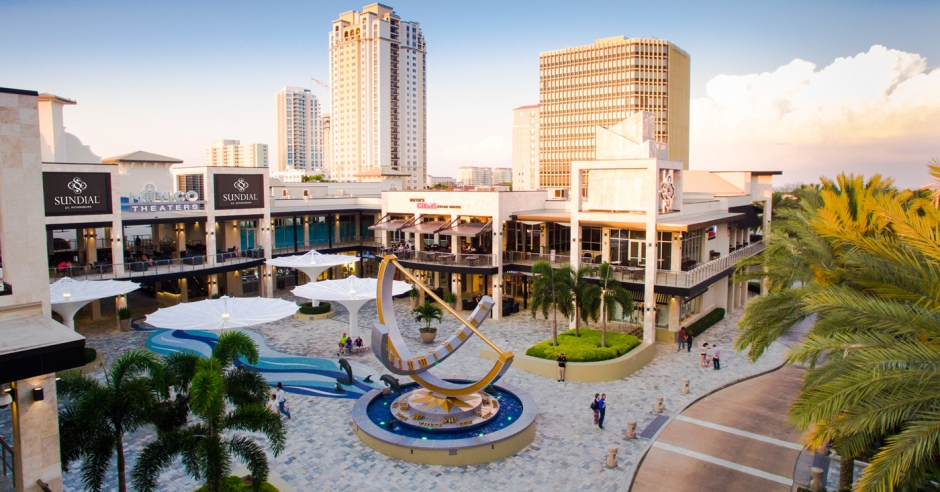 Downtown St. Pete– The heart of the city adorned with shops, restaurants, bars and attractions.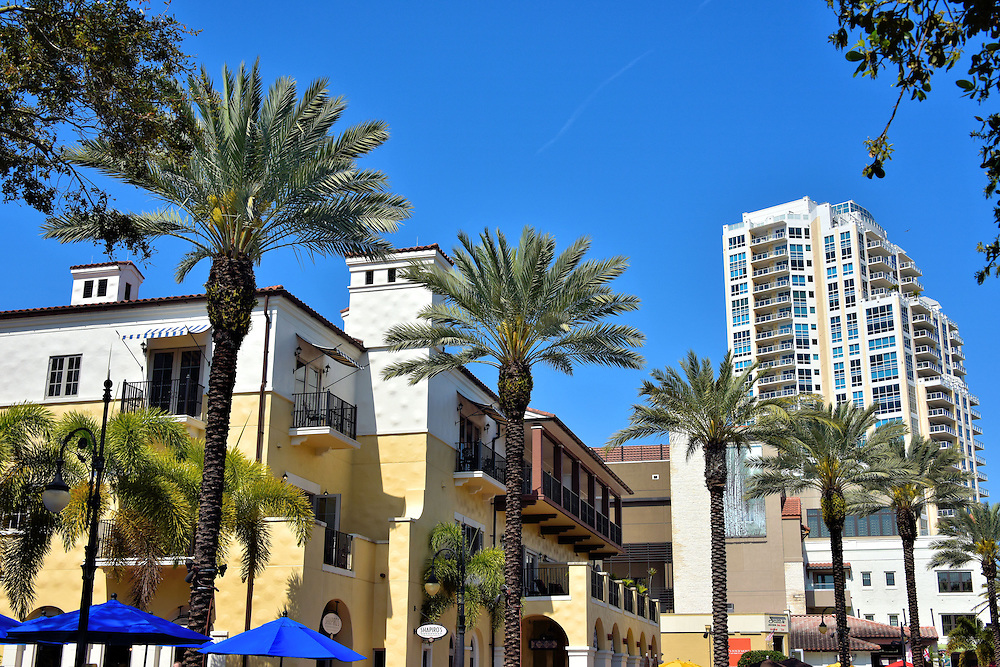 Beach Drive– Marvel at the magnificent shops and see the upcoming trends of clothing, accessories and decor.  Hungry from all the shopping? Stop by one of the many restaurants for a bite to eat with a relaxing scenic view.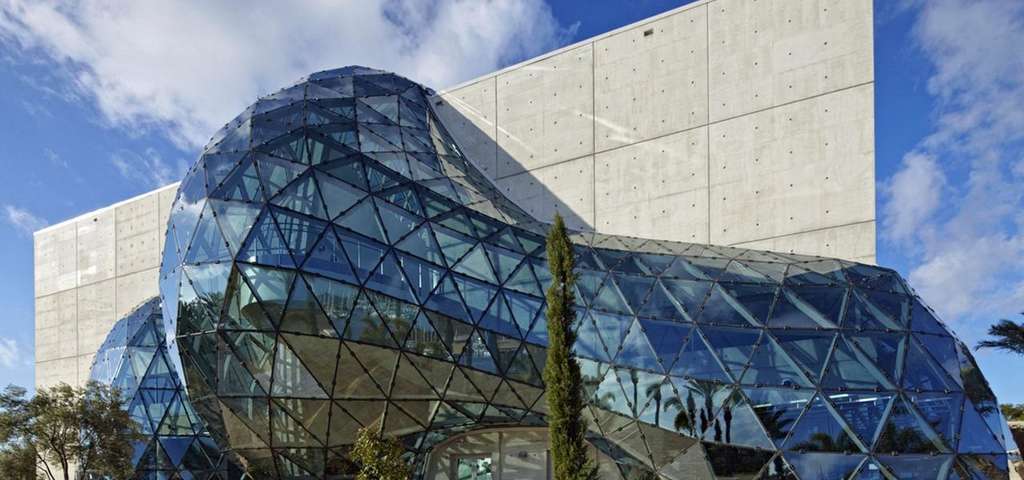 Dali Museum– If you're looking for creative art, you have come to the right place! The museum building, a 66,450-square-foot structure located right on the St. Petersburg waterfront, is a masterpiece in its own right. Once inside- you are swept away by all of the artwork created by Salvador Dali. Guided tours are included in the admission price. Enjoy the spiral staircase overlooking the water and make sure to visit the living garden and maze outside!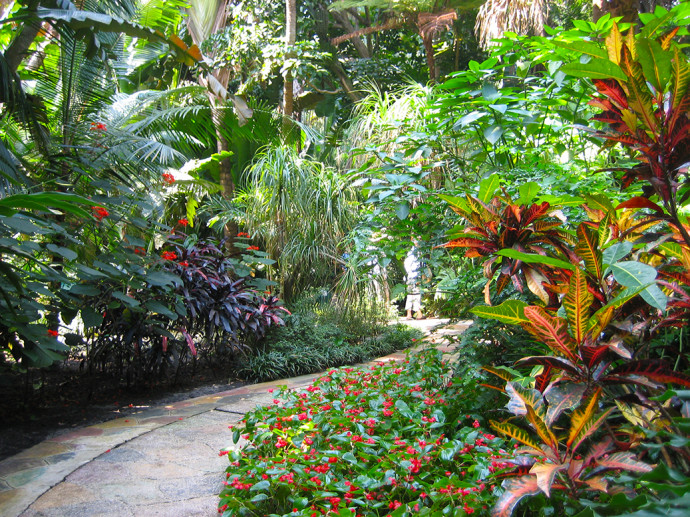 Sunken Gardens– A botanical hideaway and historic treasure in the midst of a busy city.  Sunken Gardens recently celebrated it's 100th birthday and is St. Petersburg's oldest living museum of local flora and habitat. With over 50,000 tropical plants, flowers, waterfalls and gorgeous demonstration gardens- there is something for everyone to enjoy! People love it so much- it has become famous as the perfect background for weddings.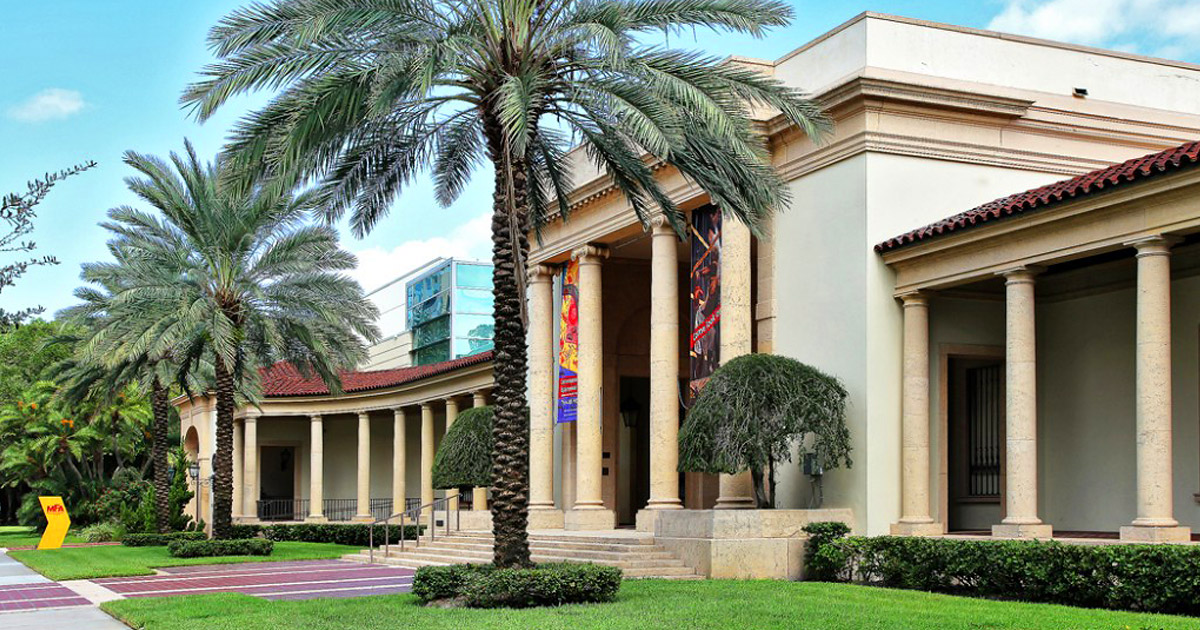 Museum of Fine Arts–  From a collection covering almost 5,000 years of civilization in thousands of objects extending from antiquity to present, to fascinating traveling exhibitions, to exciting events in the heart of downtown's scenice waterfront, the MFA is here for your discovery.

Weedon Island– An expansive 3,190 acre natural area located on Tampa Bay.  This coastal system, comprised of aquatic and upland ecosystems is home to numerous species of native plants and animals, an educational facility and a rich cultural history. Weedon Island is also a well-known birding and fishing site.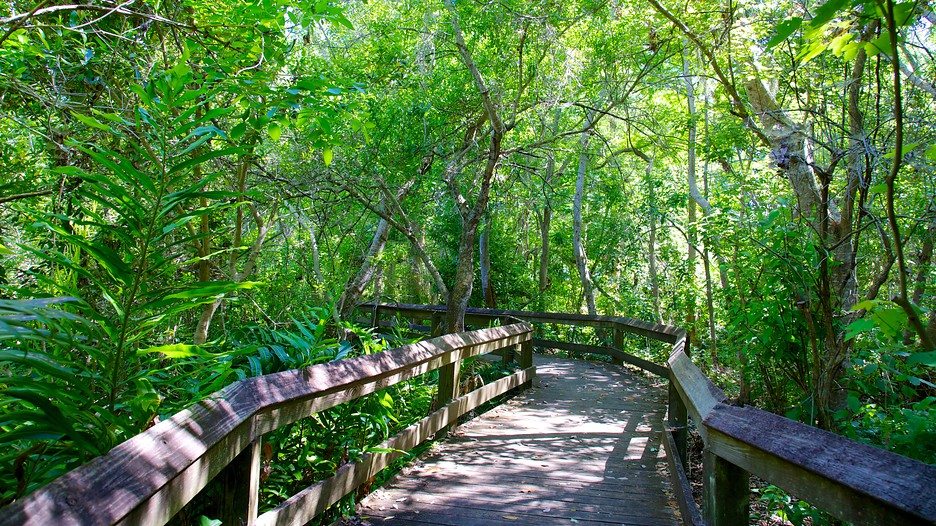 Boyd Hill Nature Preserve– 245 acre award winning park with 6 miles of trails and boardwalks.  Part of the Great Florida Birding Trail including a Bird of Pre Aviary. Guided tours, group rentals, overnight camping facilities, picnic arease & shelters, playgrounds and gift shop are available providing fun for all ages to enjoy while delighting in the natural balance between man and nature.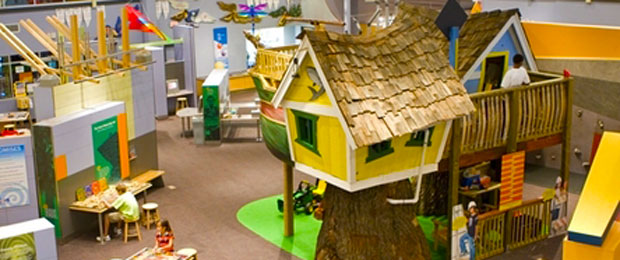 Great Explorations Children's Museum– Designed for children 10 and under, the 23,000 square foot museum is filled with exhibits and activities to stimulate learning through creativity, play and exploration. The museum also offers a national award winning preschool, camps and afterschool programming, field trips and community outreach programs.

St. Petersburg Museum of History– Pinellas County's oldest museum was founded in 1920 as the St. Petersburg Memorial Historical Society.  Throughout the years, numerous local artificats, natural history specimens, archival documentse, photographs, papers, and "boxes of unknown" have been collected to take you back through time!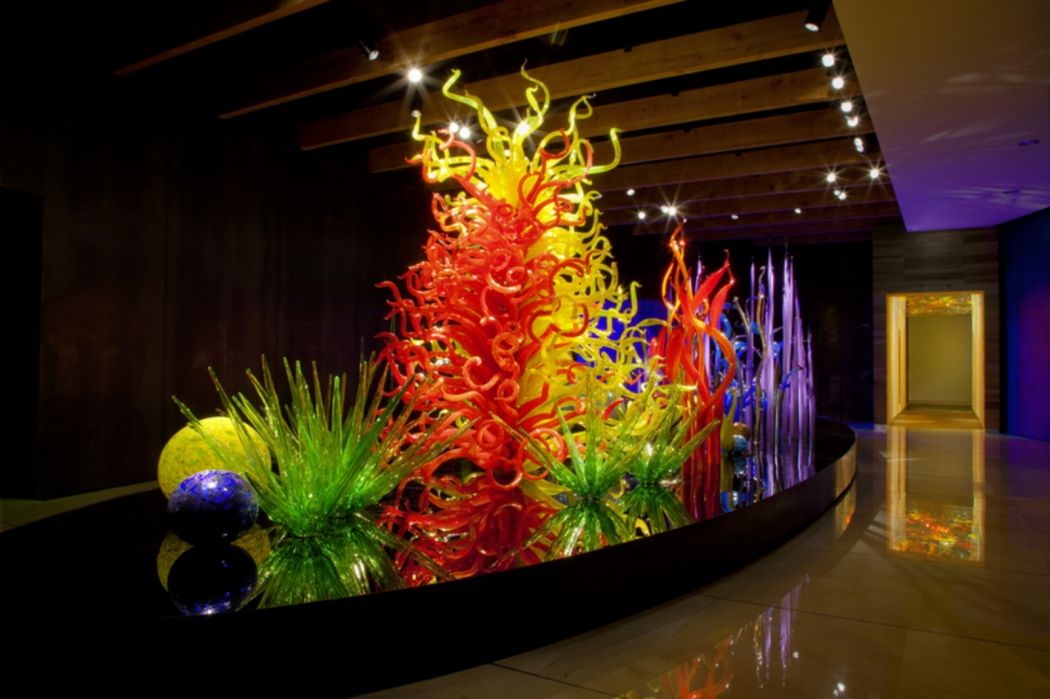 Chihuly Collection– A pioneer of the studio glass movement, Chihuly is credited with transforming the methods of creating glass art and thereby leading the development of complex, multi-part glass sculptures and environmental art. However, his contributions extend well beyond the boundaries of the studio glass movement and even the field of glass: his achievements have influenced contemporary art in general.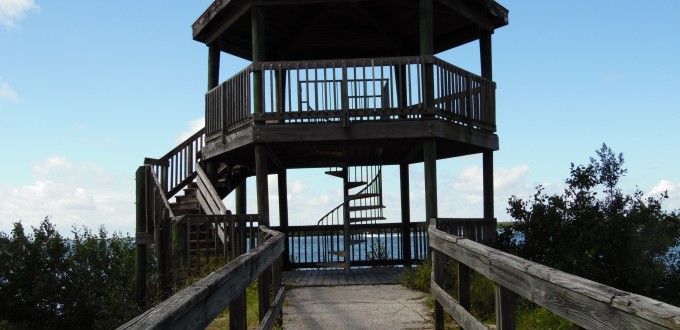 Maximo Park– Located close to the Skyway Bridge- you can hike through part of the Native Indian's history. 70 acres, including a wilderness area- offers several opportunities for exploration. Whether it's at the beach, a covered playground, 7 boat ramps, disc golf course, picnic shelters or fishing- there is something for everyone to enjoy. Throughout the park you will find educational signage, where you can learn more about Maximo Park's history and archaeology. Some of these signs feature paintings, by local artist Hermann Trappman, depicting the natural history of the area.

Tropicana Field– Home of the Tampa Bay Rays! Located in St. Petersburg, Tropicana Field's 1.1 million square feet include unique design features and fan amenities found nowhere else in the Major Leagues. Join the Rays Ballpark App! The official MLB ballpark application perfectly complements and personalizes your trip to Tropicana Field with digital ticketing, mobile check-in, social media, offers, rewards and exclusive content. Tropicana Field also offers seat and experience upgrade components.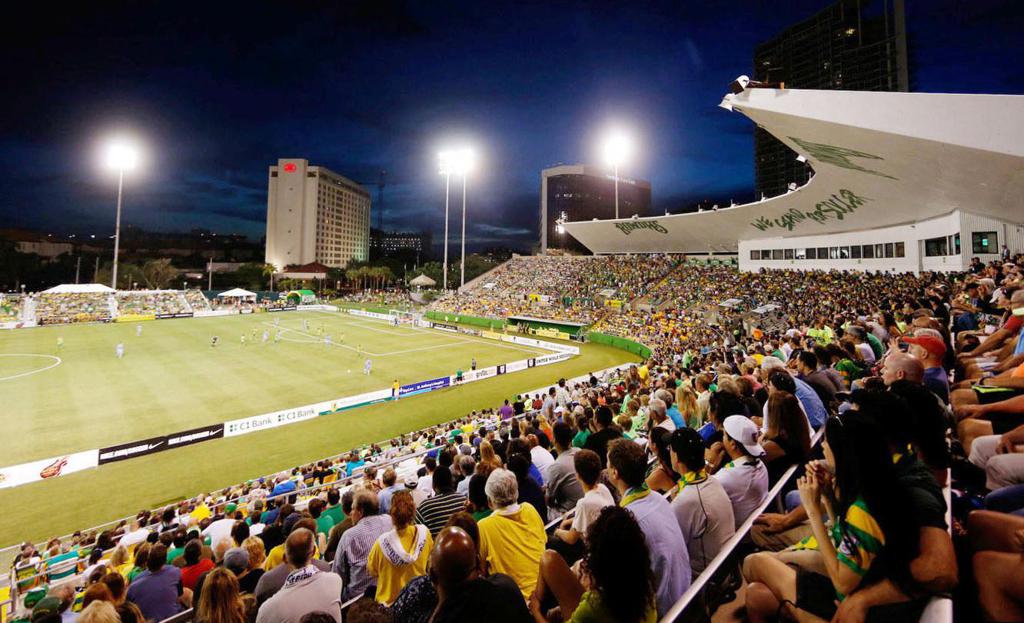 Al Lang Stadium– Home of the Tampa Bay Rowdies! Become a part of the experience watching this stellar soccer show other teams how soccer is won! Want even more fun? Join Ralph's Mob and cheer, sing and wave flags in a special section just for you and hundreds of your closest Ralph Mob squad friends!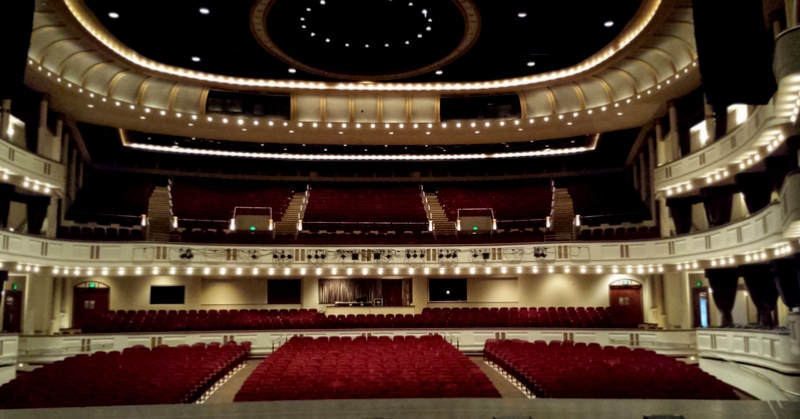 Mahaffey Theater– A performing arts facility and concert hall located on the downtown waterfront.The 2,031-seat facility features European box-style seating, a ballroom space and views of Tampa Bay. The Mahaffey Theater hosts national and international artists and performances – broadway, classical, pop, rock, country, americana/folk, jazz, comedy, dance and the Florida Orchestra. The Bill Edwards Foundation for the Arts, associated with the theater, supports the 'Class Acts' program, which enables school children to experience the performing arts through in-theater performances as well as in-school outreach and extension programs.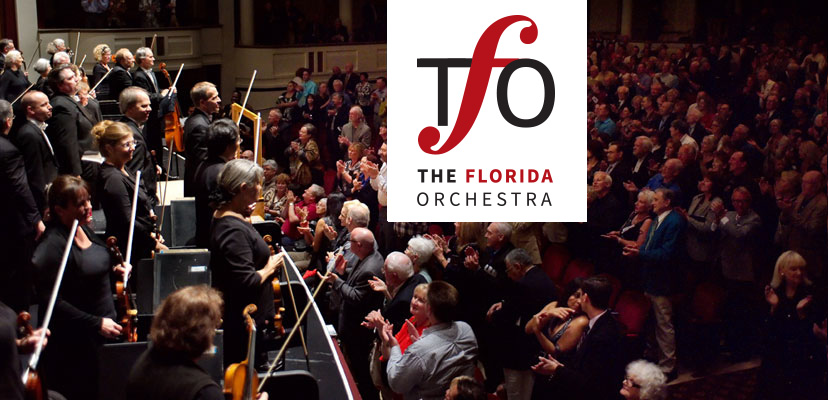 Florida Orchestra– The Florida Orchestra is recognized as Tampa Bay's leading performing arts institution, the largest professional symphony orchestra in Florida, and one of the most vibrant and innovative orchestras in America. Through extraordinary musical performances, the orchestra inspires the people of Tampa Bay and serves as a leader and beacon for the musical arts throughout the state. Regardless of where performances occur, The Florida Orchestra is committed to serving the entire Tampa Bay area.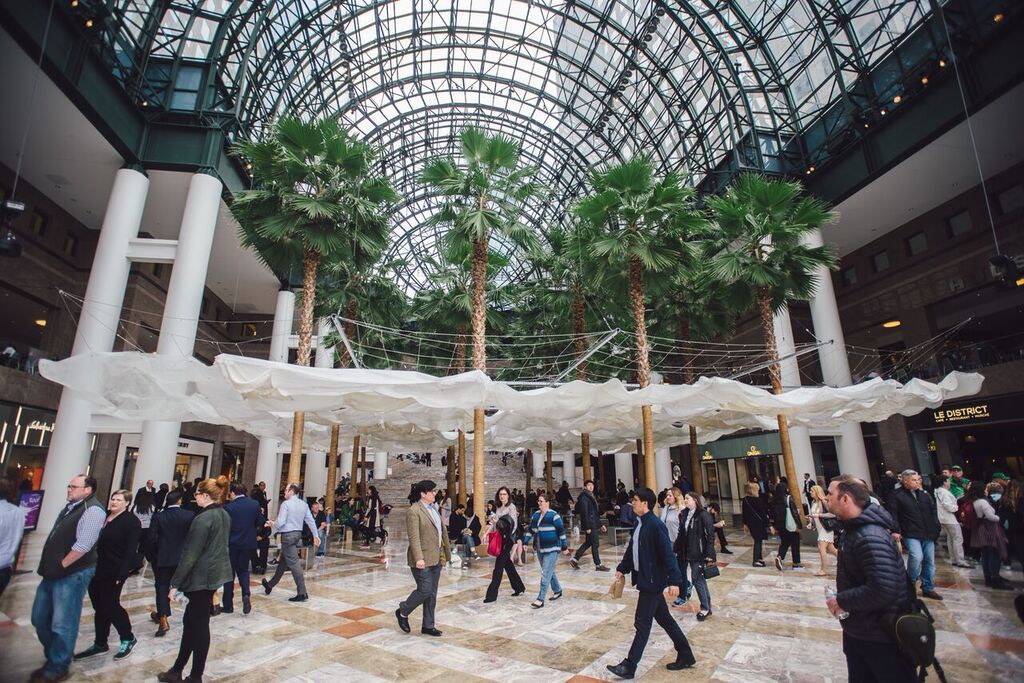 NEW! Imagine Museum– Dedicated to displaying the explosive growth and diversification of the Contemporary American Studio Glass movement. From tiny dioramas to large chandeliers, the more than 580 places of studio glass art will leave visitors in awe.

There are currently no listings in St Pete,St Pete Bch,St Petersburg,St. Pete Beach,St Petersburg Beach,St. Petersburg,St Pete Beach but please check out these great listings:
PropertyPress IDX Slider Widget